Foundation Repair New Port Richey
To all the great residents in New Port Richey, Florida the Foundation Repair Network will help you choose the right Foundation Repair Contractor in New Port Richey, FL. and anywhere in the State of Florida.  There are two of the State's BEST Foundation Repair Contractors operating in New Port Richey.  Foundation Masters, LLC  and  Champion Foundation Repair are the best Foundation Repair Contractors in all of Florida!  These two companies have the best transferable lifetime warranties programs in the industry. 
When the day comes that you have to sell your home, this Foundation Repair Warranty will be a factor, buyer confidence is very important.. When you are faced with one of the most expensive home repairs like a Foundation or Sinkhole Repair, never price shop (we are not saying go with the most expensive contractor either) always get (2) – (3) bids, and consult with an experienced Civil Engineer or Structural Engineer in Foundation repair methods..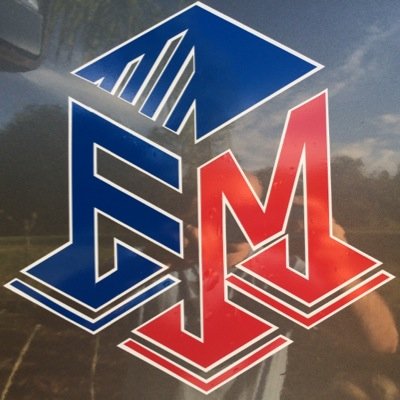 These are the two best Foundation & Sinkhole Repair Companies in the STATE of Florida!!!!
The Foundation Repair Network recommends getting a bid from either one or both of these Companies.. Both of these companies would even work together if that's what it took to provide you with a great Foundation or Sinkhole Repair project.
Foundation Masters, LLC is also a Licensed Civil Engineering Company in Florida, specializing in Foundation Repair and Sinkhole Repair.  This means they are the Structural Engineers and Foundation Repair Contractors, making your project simple and they handle all permitting and inspections closing out the permit, no building inspectors comes out to there job sites…
Foundation Repair Contractors New Port Richey, fl.